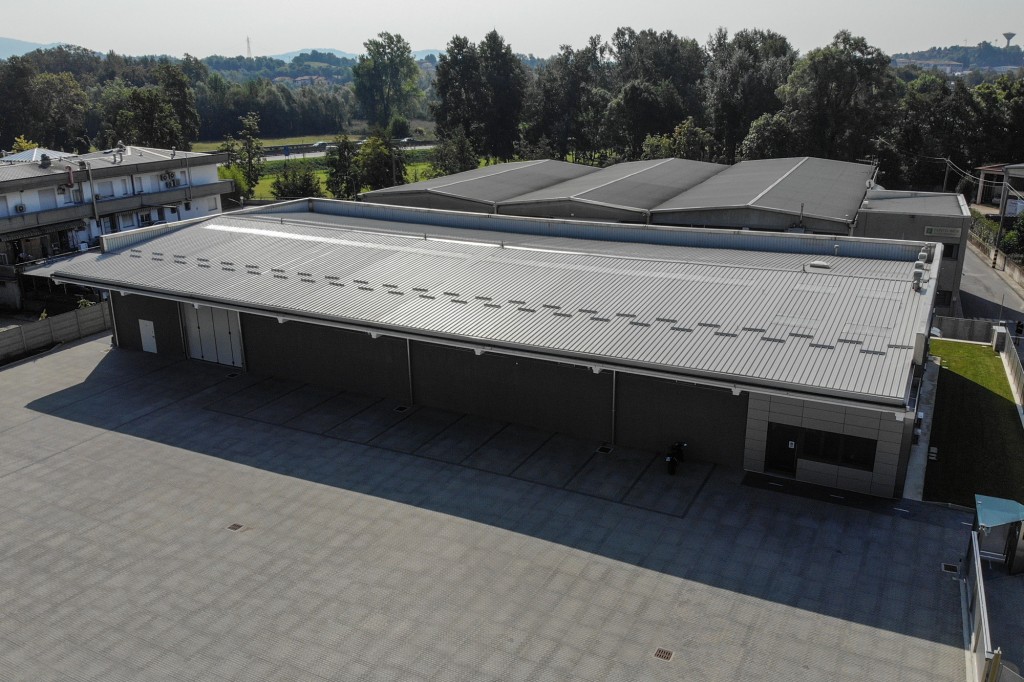 We are pleased to present the expansion of our company located in Merone (Co) and completed in 2019.
Our facility size covers about 7,000 square meters divided between offices and warehouse.
Punto Inox strongly believes in the value of human resources and for this reason the construction of this new building helped us create a new area dedicated to the well-being of our employees and collaborators. We have also created a large forecourt which is useful to move bulky materials and to better manage the access of long and large vehicles.